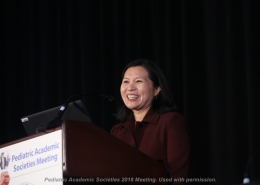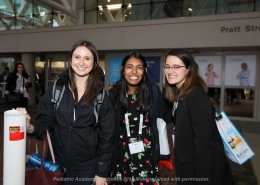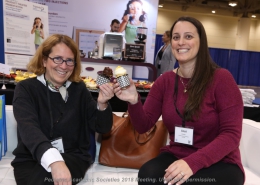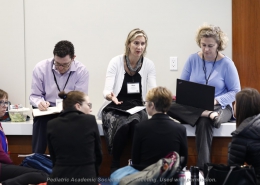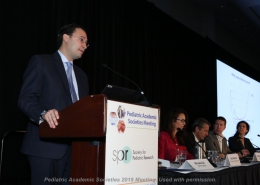 Ancillary Events Important Dates: 
Call for Ancillary Events: September 9, 2020 – March 1, 2021 
Notification sent by email: Ongoing. All notifications received by March 15, 2021.
The administration fee for all 2021 Ancillary Events has been waived.
Begin your Ancillary Submission
NOTE: During your ancillary submission you will not be asked to list your selection for date(s) and time(s). More information will be coming soon as it relates to  the PAS 2021 virtual program. Once we have the updated ancillary policy that includes "approved dates and times" we will work closely with you to schedule your event within this window.
Ancillary Event change requests: If you need to make a change to a session after the submission deadline, please click here.
We are including the option for you to host an ancillary event during PAS 2021 Virtual. PAS will work with you to ensure the best possible approach for a virtual environment, including which offerings are available within the virtual tool. The final details are at the discretion of PAS.
Find your people! PAS presents outstanding opportunities to meet and reconnect with colleagues. The schedule is packed with exciting options to build your network and develop career connections and future collaborations.
Ancillary Events are held in conjunction with the PAS Meeting, are coordinated by groups other than PAS, and do not include educational content.
Event types include:
Alumni Event
Business Meeting
Committee Meetings
Conference
Reception
ISS—Industry Sponsored Symposia
SCS—Sponsored Commercial Symposia