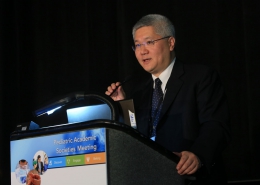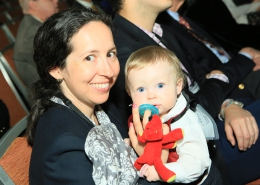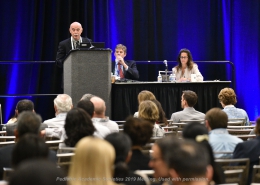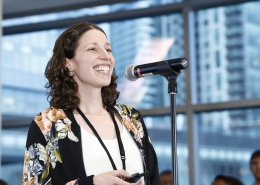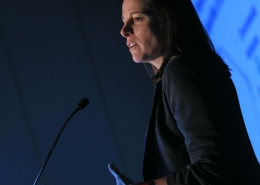 Abstract Submission Important Dates
Call for Abstracts: Nov. 10, 2020, to Jan. 5, 2021
Abstract Review and Selection: Jan. 12-Feb. 9, 2021
Notification sent by email: Feb. 19, 2021
Abstract Fee: $90
Researchers share their original scientific abstracts in three presentation formats.
Platform Sessions offer six 15-minute talks (10-minute presentation; 5-minute discussion) about targeted topics. (90 minutes)
Oral Poster Symposia combine short formal presentations, a viewing period for a dozen selected posters, and interactive discussions about the research. (90 minutes)
Poster sessions Posters are grouped by subject area; authors are required to be present and available to discuss their work during part of the general viewing period.
We created a new library of videos covering how to submit an abstract, complete CME disclosures, and more.